Job Placement
ENT is working with recruitment company partners to provide Job Placement. We specialize in helping those new to Japan.
 
---
Job Services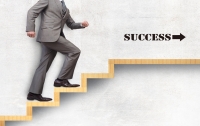 We have a partnership with recruitment / temporary staffing companies dealing covering many professions. Please see the desired page from the link below.
Job List
We have a list of available positions be sure to check it periodically for new listings.
Japanese Resume Services
A Japanese resume is essential for job seeking in Japan. Japanese resumes have their own rules and are complicated.
Let us help you create your resume so you can focus on job hunting. 
Notification Service
You don't have to wait for a job opportunity listing, fill out the form and we can contact you if we think you are match!
Interviews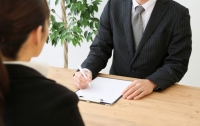 We handle the interview in English pre-screening any applicants for a job. We can do our early interviews via SKYPE so they are very fast and easy! We then send those who pass to the next level interview and you'll be instructed on the next steps required.
Get Hired!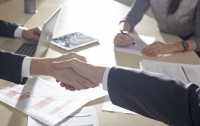 Our ultimate goal is to get deserving applicants job placement in Japan. You will likely go through at least 3 interview stages. Keep up good communication throughout the steps and meet the requirements as you progress for a successful hiring!