Recruiting Partner
ENT is working with recruitment company partners to provide Job Placement. We specialize in helping those new to Japan. We have already helped recruiting companies widen their search, interview and select more applicants. If that is what you are looking for please contact us!
 
---
Job Recruitment Assistance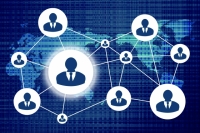 We assist companies and other recruiting agencies in their search for applicants. We reach out to the Japanese and non-Japanese communities to find more applicants for YOU. We specialize in the area many Japanese recruiting agencies struggle, finding qualified foreign applicants. Included is free translation of job position information into English. 
Services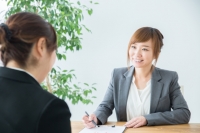 We try to be flexible to help our partners and job applicants. Once we find candidates, if you need we can handle the interview in English or Japanese for a pre-screening. We then send only those who pass to the next level interview for you to process them.
  
Besides searching we gather a database of people that we will utilize to help any of our partners. So we may already have someone waiting for a job that is qualified! If the applicants request us we also help them get a Japanese resume if they don't have one which gets them more ready for easy processing by you!
Have a service in mind that would make things easier for you? Let us know!
Find Applicants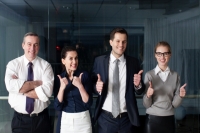 Our ultimate goal is to get deserving applicants job placement to our recruiting partners. We only get paid on SUCCESSFUL hires so there is no risk in using our assistance. We listen to both the recruiter and the applicant to help make the best matches.
 
Use the form below to get contacted if you are interested in becoming one of our recruiting partners!
 
---
Recruiting Partner Application Form