Tokyo Sales Position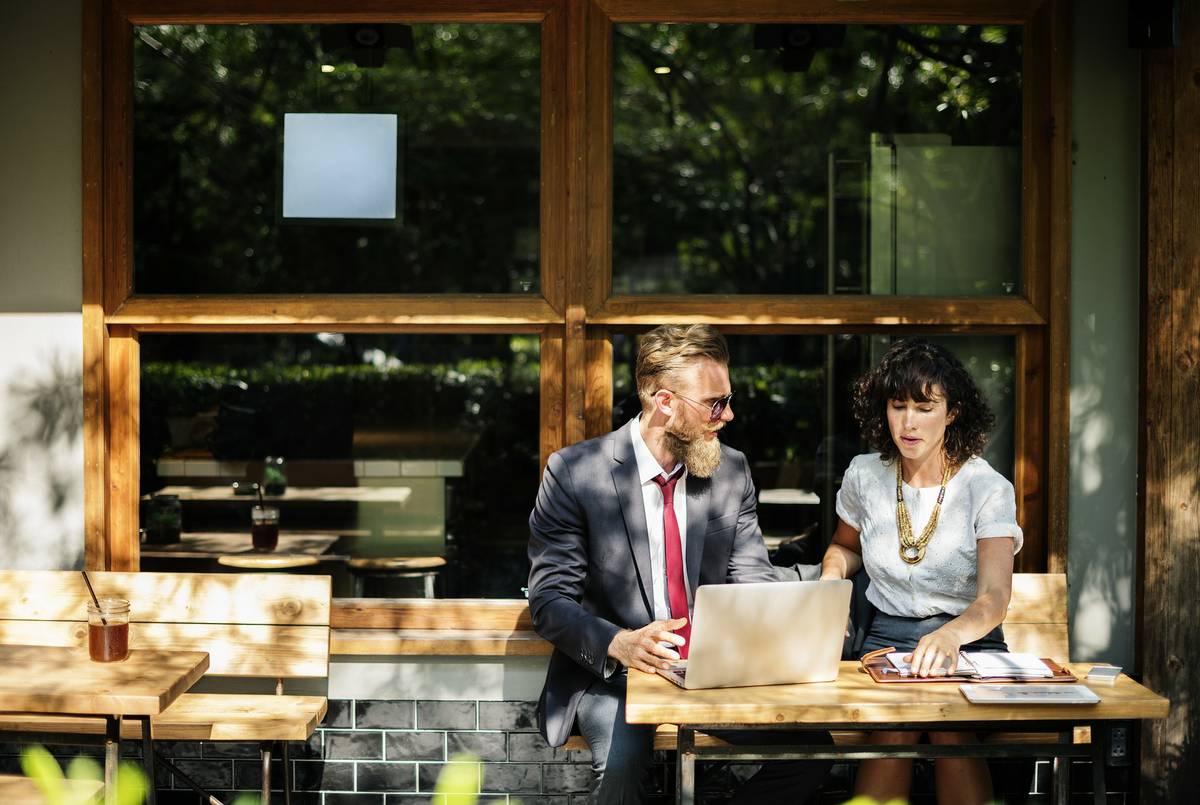 This position is for any English or Japanese speaker interested in sales. Pay is 10% commission with bonuses available.
We are looking for outgoing people interested in promoting what we sell to prospects. People willing to look for potential clients introduce our products and make sales.
You will be required to come up with your own leads but we can offer some assistance.
We sell a variety of products you can focus on the field you understand the most. Here are some examples:
1. Website Design plans
2. Design (Poster, flyers, business cards)
3. Product Translation
4. Company Training programs
5. Company surveys
If you are interested please contact us to schedule an interview. We will talk about what you would be most interested in selling. If things are a good fit you could start immediately.
Those interested please contact us by filling out the form below.
Sales Partner Form
---